My 2010 Suzuki Kizashi was barely starting on the first try. It got to the point where it took 10 minutes to start my car because the
steering
wheel
lock
error would be on.
The error I was getting was Trn
Steering
Wheel to release
lock
. My car is out of warranty and I didn't want to spend hundreds at the dealer. To this day I never found a permanent solution in and forum.
Yesterday I was leaving my brothers house and it took me 20 min to start the car. Then it just came to me. When you open the drivers side door when the car is off the wheel
lock
engages. When I got home I opened the passenger side door and climbed out. The wheel
lock
didn't engage. I used the key fob to
lock
the door and today I opened the passenger side door climbed over to the drivers side, and the car started right away.
While the car was started I opened the drivers side door got out the car and closed it. I went to the passenger side and turned the car off. Closed the passenger door and locked it. Unlocked it; got in; car started immediately.
THE FIX
With the Kizashi, the wheel
lock
engages when you open the drivers side door after you turn the car off. You can hear it. When you open the drivers side door the open door dash light comes on. When you press the black spring loaded rubber button on the door frame while the door is open it goes away. The trick is to trick the car into thinking the drivers side door is closed so the wheel
lock
never engages.
Step 1 - Try to start the car even if it takes a while, do not give up. Because the error is intermittent it will eventually start. The car has to start for this to work.
Step 2 - While the car is running open the drivers side door and get out the car. On the door frame you will see the black rubber button that depresses when the door is closed and also a phillips head screw above it.
Step 3 - Unscrew the screw with a phillips head screwdriver and unplug the switch. ( Keep the button somewhere where if you ever need it again you can get to it.) When you do so you will not see the open door light on the dash.
Step 4 - That's it!!!!!!!
Now operate the car as you have been before the problem. You can
lock
and unlock the car with no problem. Removing the button disables the wheel
lock
. No wheel
lock
no problem.
Pardon me for being so long winded.
Attachments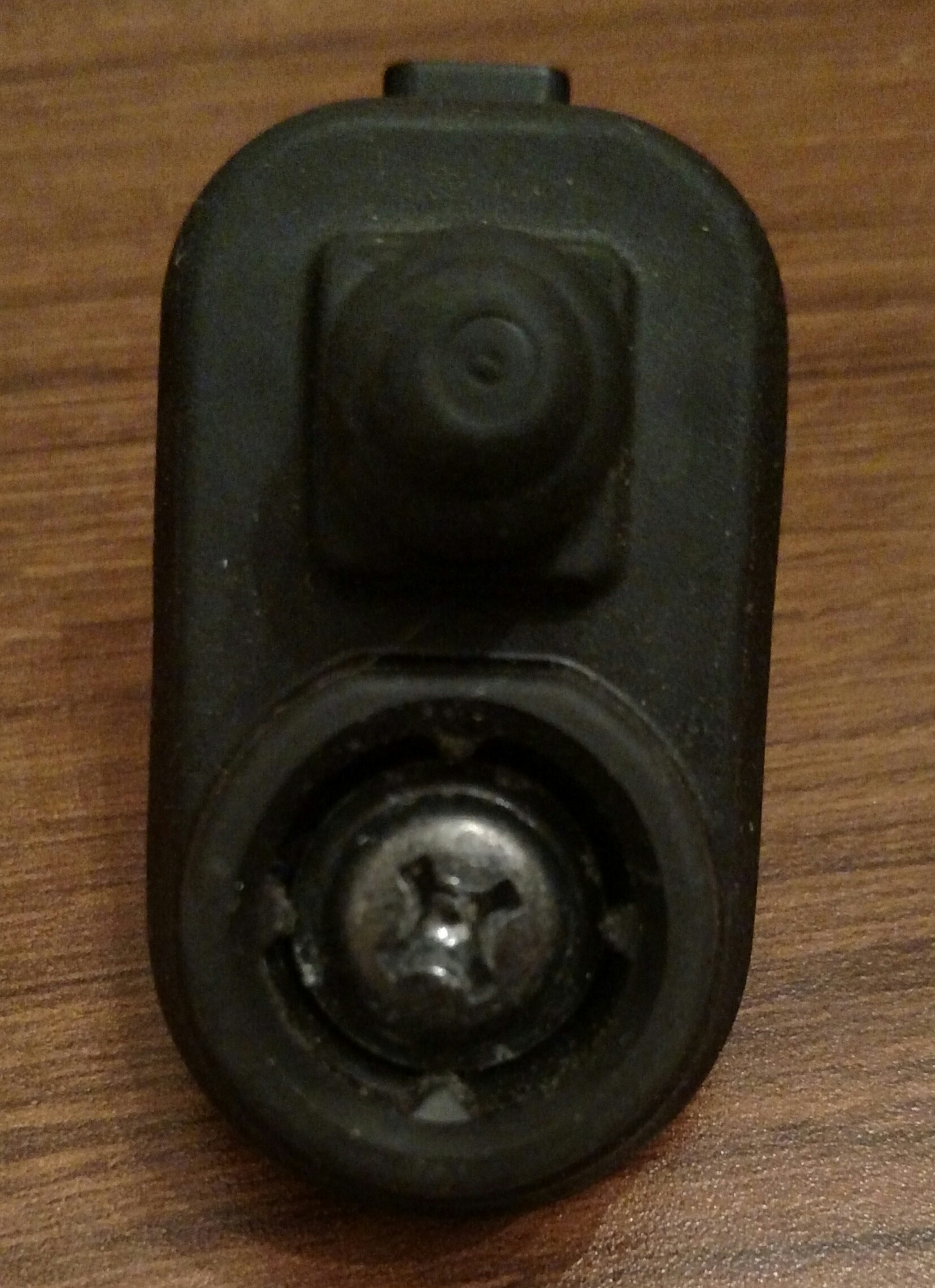 IMG_20180215_183251961.jpg (637.9 KiB) Viewed 12025 times